Photography
By
Wabie
Model, Glamour & Boudiour Photography
   This website has been created to display my photographs 
and to help me keep in contact with other photographers and 
models.  There are a variety of photographs to be seen here.  
These include landscapes, couples, weddings, children, and 
adult female models.   There are some tastefully done 
nudes also.  I am located in Northern Ohio and work with 
models and non-models from the area.
This website is to be my on-line portfolio. I am a freelance photographer with ten years experience. I have been doing portfolios for aspiring models, commercial lingerie adds, calendar girl shots for local lounges, race car and motorcycle enthusiats as well as photostiens and private portraits for individuals and couples.
By entering this site I declare under pentalty of perjury that I am at least 18 years of age and consent to viewing any adult-oriented material that I may be exposed to as a result of entering this site, and it is legal to view such material in my country and/or state.
View model examples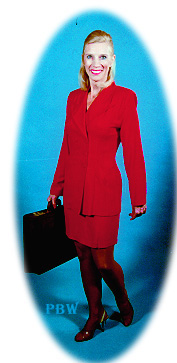 ---

Composite This composite of 5 images is but one example of my work, you may click on it for a better view. These images are copywrited and all rights reserved so please do not alter in any way or publish without permission.

Weddings These images are of just some the weddings I have done. These will give you an idea of how your wedding can can be remembered.

Other InterestsThese images are those not in the model catagorie, and are very dynamic and satisfying.

Model Search We at Photography by Wabie are always looking for new talent. Visit our Model Search Page to prepare yourself for your climb up the modeling ladder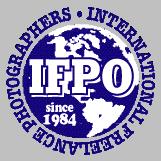 ---
---
Photography By Wabie last updated 04/05/03 all rights reserved: created by WebmasterZwmz.com using Hot Metal Pro.