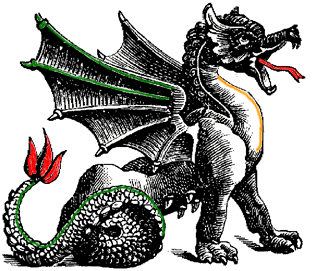 ---
FOR A LIMITED TIME, FOR JUST $5.00 A MONTH, YOU CAN DISPLAY
ONE OF OUR PERSONAL PAGES CREATED JUST FOR YOU. ONE PICTURE,
WITH WORDING OF YOUR CHOICE, WILL BE PLACED INTO ONE OF OUR
PERSONAL PAGES. BUSINESS OWNERS CAN DISPLAY THEIR WARES FOR
ONLY $10.00 A MONTH. ALL YOUR E-MAIL WILL BE DIRECTED STRAIGHT
TO YOUR E-MAIL ADDRESS. IF YOU DON'T HAVE A COMPUTER YOU
DON'T HAVE TO BE LEFT OUT. FOR AN ADDITIONAL $5.00 A MONTH
(PLUS POSTAGE) YOUR E-MAIL WILL BE U.S. POSTAL MAILED TO YOU
ON A WEEKLY BASIS. SEND YOUR PICTURES, VCR TAPES , WRITTEN
WORDS, CASH, CHECK OR MONEY ORDER TO THE WEBMASTER
HIMSELF AT:
LANCE SAHADY, P.O. BOX 365, STERLING VA. 20167.
IF YOU INCLUDE YOUR E-MAIL ADDRESS WE WILL NOTIFY YOU THAT
YOUR HOME PAGE IS "ON LINE"
WebMasterZ's WEB PAGE PICTURES CAN BE MAILED TO LANCE SAHADY, P.O. BOX 365
STERLING, VA. 20167. OR CAN BE E-MAILED TO pictures@wmz.com
---
    HOME	DISCLAIMER
last updated 05/29/97: all rights reserved: created by WebMasterZ using